A Spanish wine from Bodegas Osborne
Bodegas Osborne was founded in El Puerto de Santa María (Cádiz, Spain) in 1.772 and is now famed for its more than 245 years of experience in the production of highly authentic and prestigious beverages.
Bodegas Osborne created the famous Osborne Bull image, one of the most iconic symbols of Spain's countryside and the spirit of its people, which features on the Solaz labels. This wine, is without a doubt, the best way to honour our tradition.
Bodegas Osborne, a wine producing Spanish company with presence worldwide, presents a new reason to feel proud of our land.
Solaz, a range of wines offering excellent value-for-money, for enjoying a glass of great wine on a regular basis. Wines that combine character and elegance, sourced from our own vineyards and made in our cutting edge facilities, a pioneering viticultural project based in Toledo (Spain) that is one of the first of its kind in Europe.
Solaz, pleasant young wines, endorsed year-after-year in prestigious national and international competitions, offering fantastic value-for-money.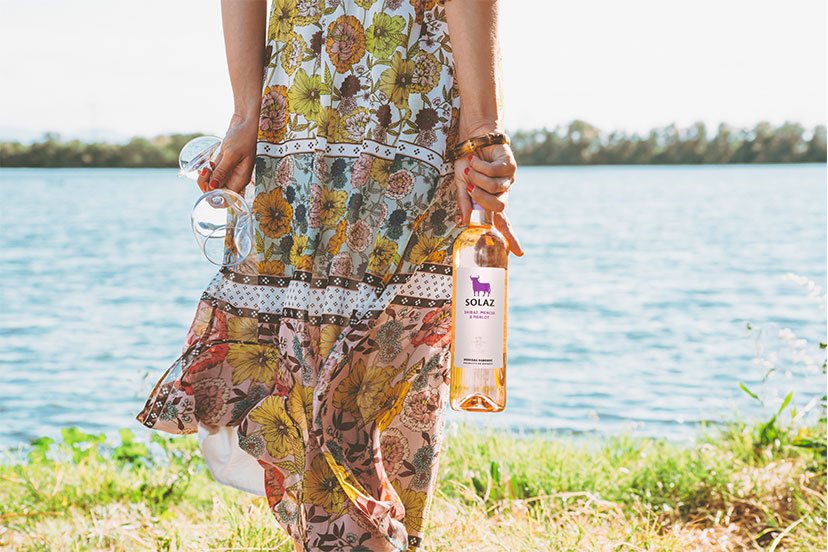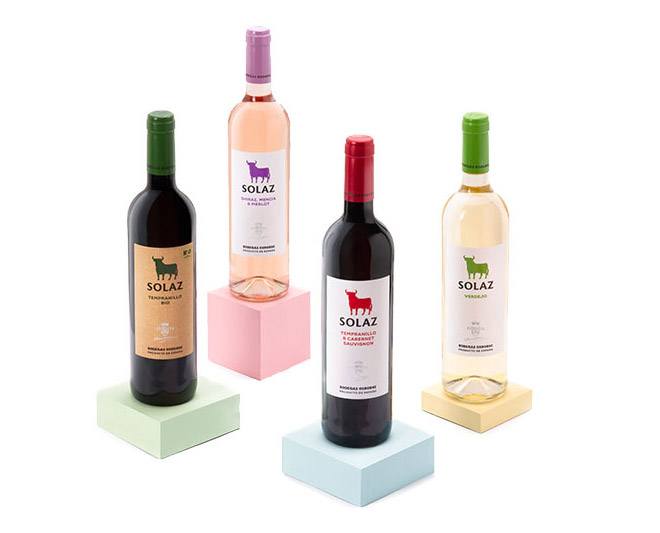 Solaz, versatile and easy drinking wines for everyday enjoyment. There is a Solaz for each occasion: smooth, fruity reds, fresh white and aromatic rosé.
Solaz means pleasure, leisure, relaxation… the perfect name for our wines, designed for everyday enjoyment, for making the ordinary extraordinary.